MINI NORMAL CRASHING: Real Estate Plays In Brooklyn Tonight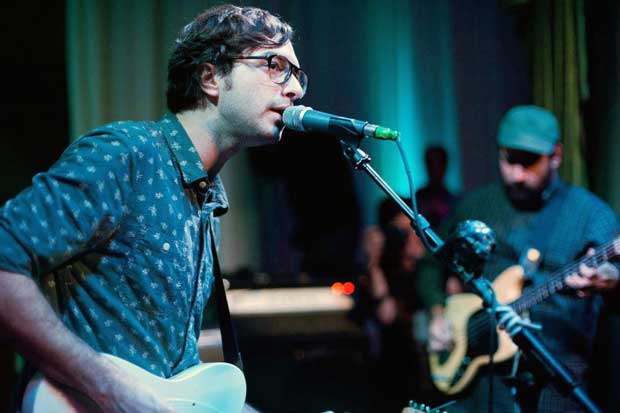 New York! Here's your little reminder to join Real Estate and MINI USA in Brooklyn, NY tonight as we bring an epic performance in the next phase of the MINI Normal Crashing Tour. This is a very special stripped down set and capacity is limited to 100. Check out exclusive interviews, photo, video and get all the relevant event details (including the location!) here.
Can't make it? Tune into the livestream!
#MINInormalcrashers – at 6:00pm EST – http://mininormalcrashing.com
Comments