MINI NORMAL CRASHING: Real Estate Interview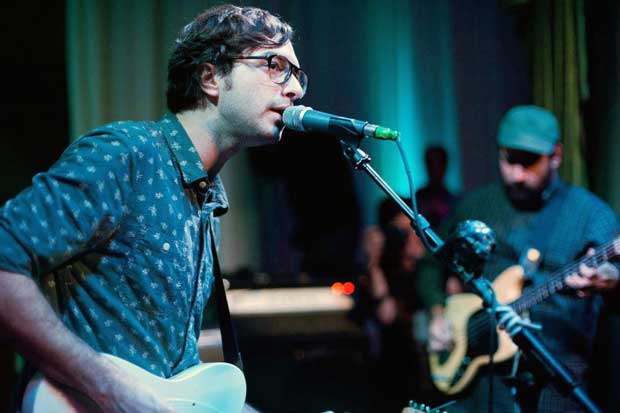 We're anxiously awaiting the new slab of jangly goodness from Real Estate. Their last album, Days, holds-up near perfectly, so we wanted to feature them in the second show in our MINI Normal Crashing Tour. Taking place December 7 in New York this intimate pop-up show will be in a surprising, Not Normal location, so check out the details, RSVP and get ready to party!
In the meantime, we got Real Estate's defacto leader Martin Courtney to answer our fabled On The RCRD questionnaire. Check it out at http://mininormalcrashing.com.
Comments